Choosing a theme for your private event in London is an exciting process. However it can sometimes become a little overwhelming. Where to start and how to come up with an amazing theme that everyone would enjoy and remember forever? You may be organizing a surprise birthday party for your better half or a pre-Christmas get-together for the neighbours, and want to bring your guests into a party spirit right from the door. Any party should be full of fun and spirit, so don't be afraid to add a creative touch to your event.
Choices of themes for parties are endless and can depend on various factors, such as who the party is for, what the occasion is, and where would you like your event to take place. Brainstorming with your partner or a best friend could generate some great ideas. Write all of them down and create a shortlist, depending on your style, budget, season and availability of party décorations to suit the theme. The most important thing here is to start planning early, so finalize your choice at least four weeks in advance.
As a growing waiting staffing agency in London with a big focus on private events, we have a vast experience in working at the most fabulous themed events. Here are some bright examples of cool themes for parties from the past:
THE MASTER AND MARGARITA THEMED PARTY: November 2014
Occasion: Birthday Party, Halloween
Number of guests: 50
Venue: Private House in central London
Staff: 2 general waiting staff to serve food, drinks and clear
Food: Homemade
Our waiting staff were asked to join the fun by wearing whatever they felt like to fit the Master and Margarita theme of devils, seductive witches and cats.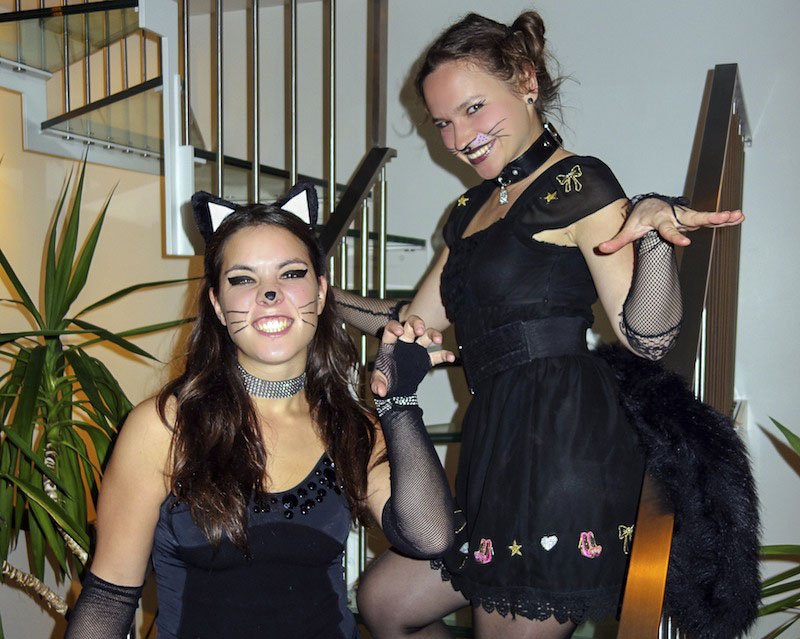 PIRATE THEMED PARTY: January 2015
Occasion: Birthday Party
Number of guests: 40
Venue: Boat, departed from Tower Millenium Pier, Lower Thames St, London
Staff: 1 general waiting staff to arrange the food and clear
Food: Waitrose snacks, pirate birthday cake, homemade jellies.
It was an incredibly fun London party, with real pirates dancing on the lower deck. The pirate skull birthday cake looked amazing!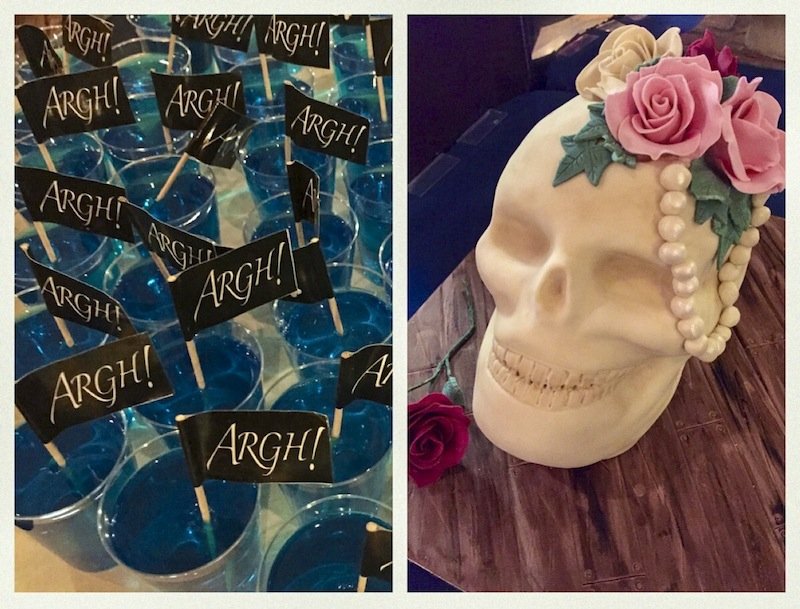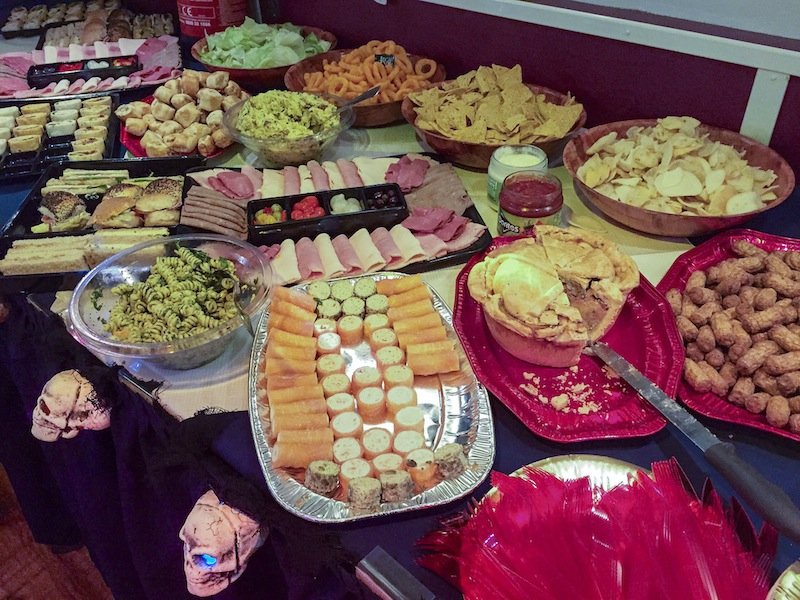 G&A THEMED PARTY: February 2015
Occasion: Birthday Party
Number of guests: 80
Venue: Priory Park Club, Kew, London, TW9 3BZ
Staff: 2 general waiting staff to arrange the food, serve drinks and clear
Food: Waitrose snacks, chocolate birthday cake
G and A are the first name initials of the party hosts, who asked their guests to wear letter 'G' and letter 'A' costumes. Our top five outfits: Ghostbusters, Great Gatsby, Giraffe, Alien and Apple Tree.